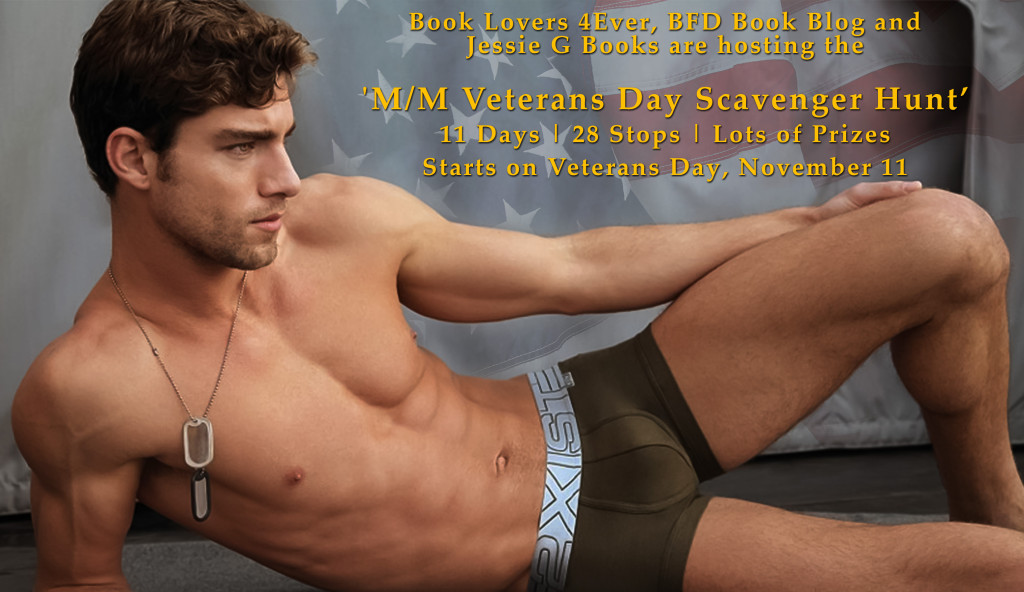 Welcome to the MM Veterans Day Scavenger Hunt
Today I am hosting KATHY MAC REVIEWS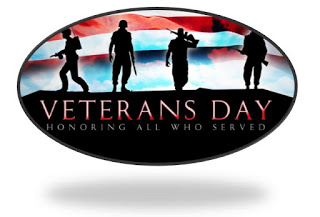 Many of us have someone we know,
someone we love, in the military, either presently, or in the past. Veteran's
Day is a very special holiday and I am proud to be a part of this celebration. This
year during the MM Veteran's Day Scavenger Hunt, I've decided to offer a gift
card in the amount of $20 that you will be able to donate to a military charity
of your choice. There are over a 1000 wonderful charities who do amazing work
for the military, our deployed loved ones either abroad or on home soil, the
families, and the list goes on and on.
Some of the charities you may consider are 1)
www.operationgratitude.com
Express our nation's appreciation &
respect for the Military by sending care packages & letters to deployed
Troops, their Children at home, Veterans, 1st Responders, Wounded Warriors
& Care Givers.
2)
www.operationhomefront.net
Operation Homefront provides emergency
financial and other assistance to the families of our service members and
wounded warriors. 4-star rated. 95% of all donations go directly to help
families.
3)
www.fisherhouse.org
Donates "comfort homes," built on
the grounds of major military and VA medical centers. These homes enable family
members to be close to a loved one at the most stressful times – during the
hospitalization for an unexpected illness, disease, or injury.
To raise awareness and enlist the public's aid for the needs
of injured service members.
To help injured service members aid and assist each other. To
provide unique, direct programs and services to meet the needs of injured
service members.
These are just a few out of
thousands that you can pick from.
The gift card will be e-mailed to the winner on November 23,
2015 after the scavenger hunt has concluded and a winner has been picked.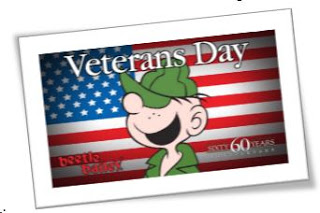 In order to get your name in for the drawing, just complete
the rafflecopter provided and it will do the work from there.
If you have someone that you know in the military and want
to share your story with us that would be awesome. Use the comment section below
to share with us. It's not mandatory to share a story to enter the drawing, but
if you have one we would love to read it.
Thank you for stopping by and being a part of this year's
scavenger hunt.
KathyMac Reviews
---
Rapid Fire Q&A
Chocolate/Vanilla: Chocolate
Coke/Pepsi: Pepsi
Morning/Night: Morning
Coffee/Tea: Coffee
Summer/Winter: Summer
---
Follow the Scavenger Hunt for more chances to win!
11/11 – Jessie G Books, N.R. Walker, Talon P.S. & Princess S.O., Two Chicks Obsessed with Books and Eye Candy
11/12 – Ki Brightly, Sinfully Sexy Book Reviews, Sloan Johnson, Wickedly Innocent Promotions
11/13 – Aria Grace, Chris McHart, Sassy Girl Books, Gay Book Reviews
11/14 – Carly's Book Reviews, Kai Tyler
11/15 – Lissa Kassey, Prism Book Alliance
11/16 – KathyMac Reviews, Stephen del Mar
11/17 – 2 Bibliophiles Guide, M.A. Church
11/18 – Charlie Cochet, Lexi Ander
11/19 – J.K. Hogan, Book Lovers 4Ever
11/20 – BFD Book Blog, Bike Book Reviews
11/21 – T. Strange, Book Lovers 4Ever