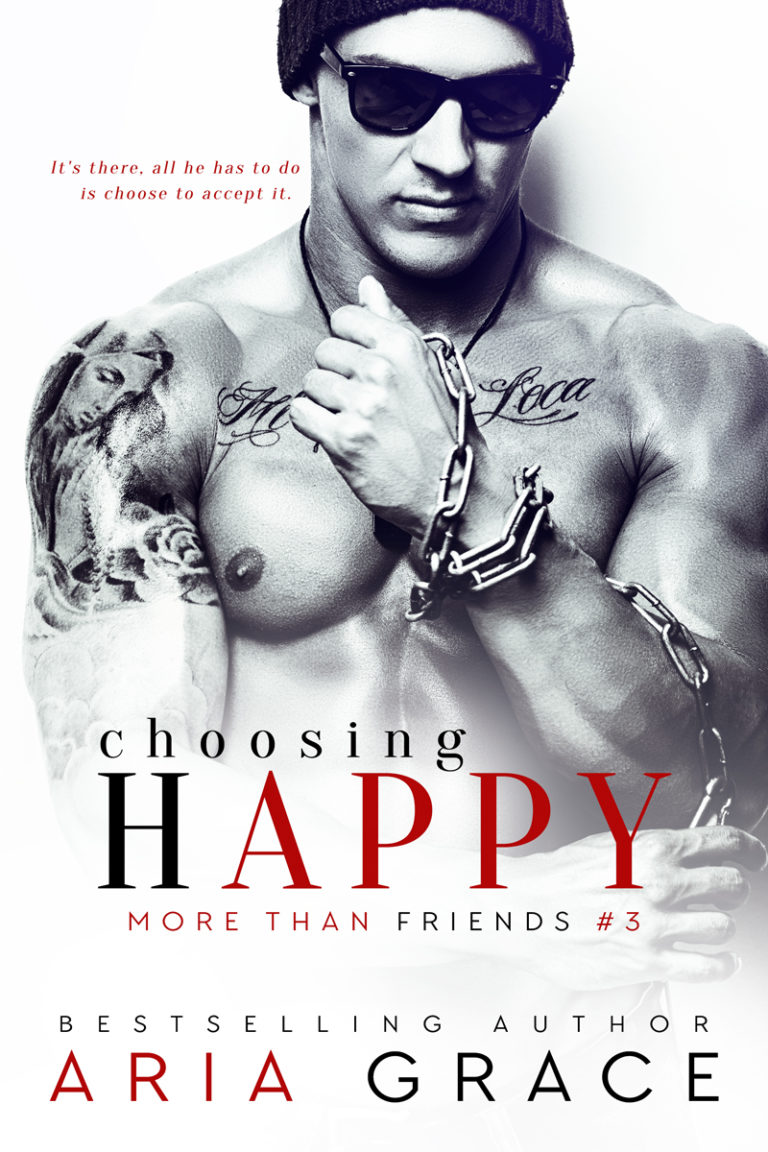 Release Date:
July 8, 2014
Genre:
M/M, Romance
Add on Goodreads
Steve is living in Portland with many regrets. He has alienated the people he cares most about by making bad choices that continue to haunt him. When he meets a kid that's in a bad relationship and needs some help, Steve reluctantly offers it, knowing it's his chance to redeem himself. What he doesn't expect is to find happiness. It's there, all he has to do it choose to accept it.

For mature readers.
I spend the rest of the day trying to keep my mind out of the gutter and off the kid that is clearly not available. It doesn't work. So, at five forty-five, I break my cardinal rule of minding my own goddamn business and try to lure him in. I grab a small whiteboard that I keep on hand for specials and scribble a message that I hope will bring a smile to his face.
Free Samples. Cinnamon Sugar.
I write it small enough to not cause a mob because I need my window to be free at six ten. Like the asshole that I am, I start making cinnamon sugars and wait for my ducky to arrive.
And like clockwork, he passes by in a delayed lock step with the prick. But this time, I'm leaning with my head in the window and a hot plate of samples in my hand.
"Free samples, sir." I'm looking directly at my little duck. He almost jumps back when he realizes I'm talking to him with my outstretched hand. "Would you like to try a cinnamon sugar?"
His crystal eyes twinkle as a smile lights up his face. He takes a step toward me to grab one of the plastic forks I've already inserted in a square. I can't take my eyes off his and I know he feels my stare penetrating him. He's watching me until he's yanked violently back.
His yelp breaks me from my trance and I'm halfway out the window when the prick barks out, "No."
My little duck is wincing from the death grip around his forearm but he quickly falls back in line, just behind the prick, with his eyes cast down and humiliation oozing from his very being. I want to beat the fuck out of the man digging into his delicate flesh but it's not my business.
Little duck is an adult and if this is his kink, who the fuck am I to judge? I'm no savior. I'm fairly positive I just made things worse for another innocent bystander of my fucked up life.

Buy the Book:
Also in this series: