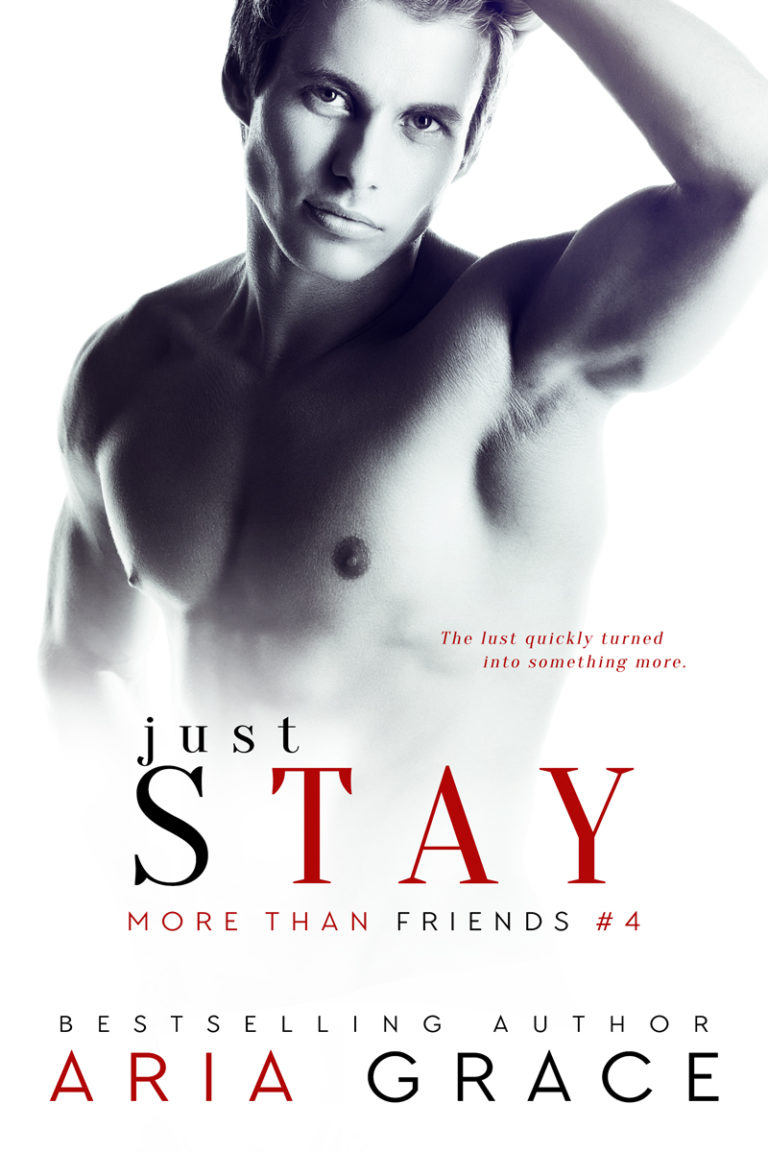 Release Date:
October 7, 2014
Genre:
M/M, Romance
Add on Goodreads
When Spencer agreed to help take down the leader of a Portland crime family, he didn't realize he'd end the night with the bloodied body of an unknowing accomplice in his arms. His initial interest in Dylan was purely physical but when Dylan stepped in front of Topher's gun and saved Spencer, the lust quickly turned into something more. Something he wasn't sure he'd ever find in the fast-paced dot com world he was from.

For mature readers
As I turn toward the door, his left arm reaches out to me. "Yeah, thanks." I take a quick peek back as his pants fall to the ground and he's left in just a pair of Calvin Klein boxer briefs. God, he's perfect. The hours he spends in the gym have been well spent. Muscles ripple and bulge over every inch of his body.
He looks over his shoulder at his back, straining to see the smeared blood. "This should be fun."
I turn around and step back to him. "Oh, right. Well, um, I can, you know, help with your back…if you want."
Dylan's eyes drop to my crotch and slowly trail up to my face. "Sure, if you don't mind."
I silently follow him into the bathroom. He turns on the bath faucet and sets the temperature. Looking down at his boxers then back at me, he steps over the side of the tub and lowers himself into the rising water, careful to keep his bandages dry. "Ahh, that fucking hurts but it feels good."
I reach for the bar of soap and unwrap the delicate paper surrounding it. Dipping it in the water with a hand towel, I lather it up. "Lean forward a little."
Dylan looks deeply into my eyes before scooting forward and resting his cheek on the side of the tub. With gentle strokes, I wash away the smears of blood on his back and side. When there isn't anything left on his back, I hold my breath and move the towel to the outside of his bronze bicep.
One eye peeks open and Dylan smiles faintly without stopping me. "I could just fall asleep."
"Well, I probably can't lift you out without hurting your shoulder so try to stay awake for another minute." With much more force, I run the sudsy towel over the front of his torso, stopping about an inch from the waist band of his wet boxers.
As soon as all visible traces of blood are gone, I drain the tub and help my sleepy savior out of it. I pat the drops of water from his glistening skin almost blindly because every time my eyes linger for more than a second or two, I find myself leaning into him. I want to lick the droplets off his body and then soil him again with droplets of my own. But I can't think that way.
Dylan has dealt with too much in the past eight hours and he just needs rest. "Here, you can wear this." I hold open the thick robe and ease the arm of his bandaged shoulder into the right hole.

Buy the Book:
Also in this series: