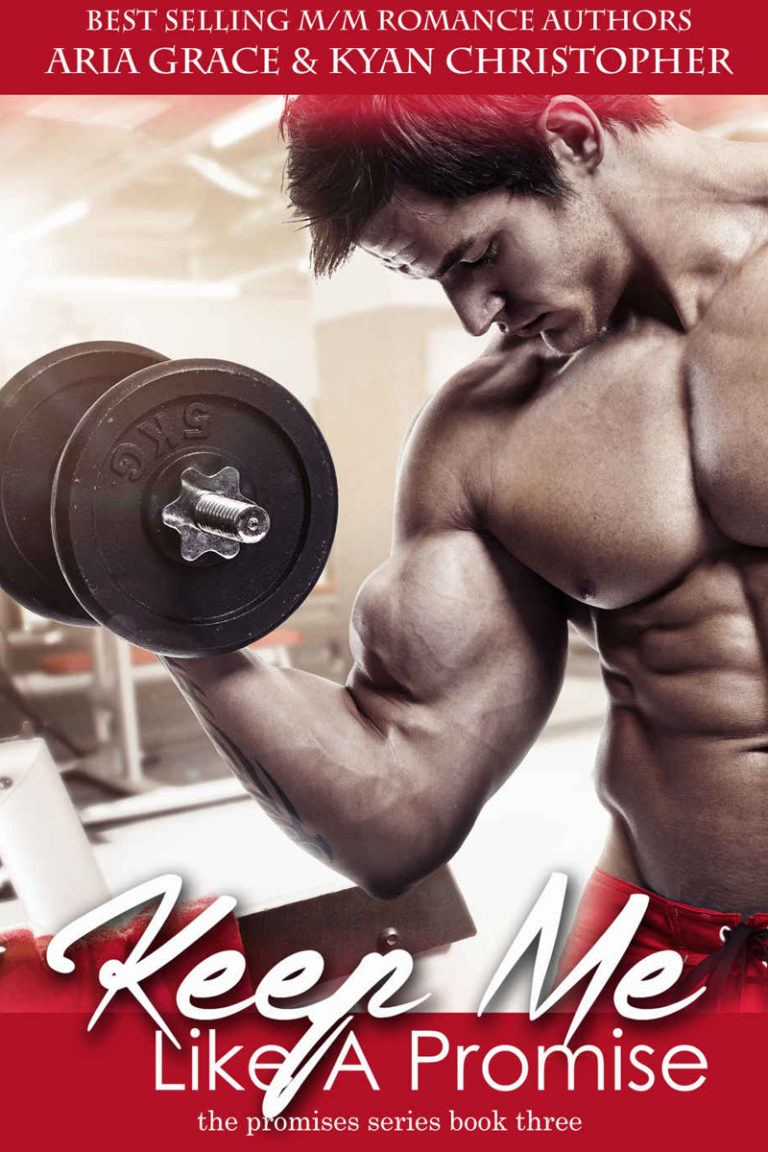 Release Date:
June 18, 2016
Genre:
M/F, M/M, Romance
Add on Goodreads
After a beautiful wedding, Luke and Brent finally find the peace they need in their lives. Tad is happy with Marissa, and the gym is more successful than ever. Life, once again, is almost too good to be true.

Claire lives to support those around her and provide them with warmth and love, but a mysterious woman from her past brings back memories she's locked away, hoping never to be revisited again. Will the past she's tried to leave behind catch up to her and destroy her chance at a happy future?

Carson and Riley find themselves at an impasse. Carson's newly assigned partner is a young, hot and flirty guy, which plants seeds of doubt in Riley's mind. His rash decisions nearly cost him everything important in his life.

As Richie and Phil get settled into their domestic bliss, a young homeless man enters their life in an unexpected way. What starts out as a good deed, might turn into something more long term than any of the men could have imagined.

For Mature Readers.
Buy the Book:
Also in this series: